How to run MQL4 or MQL5 code only one time for each bar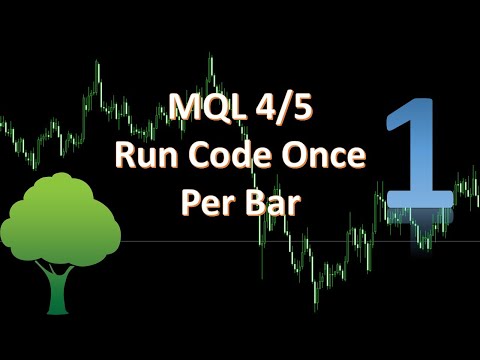 This is something I use all the time and I give a quick explanation in other videos but don't cover the topic completely.
This video is a more complete explanation and the code is an improvement on the simple code in my other videos.
I will be referring back to this video in future tutorials.
If you are looking for a broker for MT5 or MT4 consider supporting our channel by using our broker by following one of these links.
MT4: https://www.orchardforex.com/download-mt4
MT5: https://www.orchardforex.com/download-mt5